How to choose the best online credit repair service?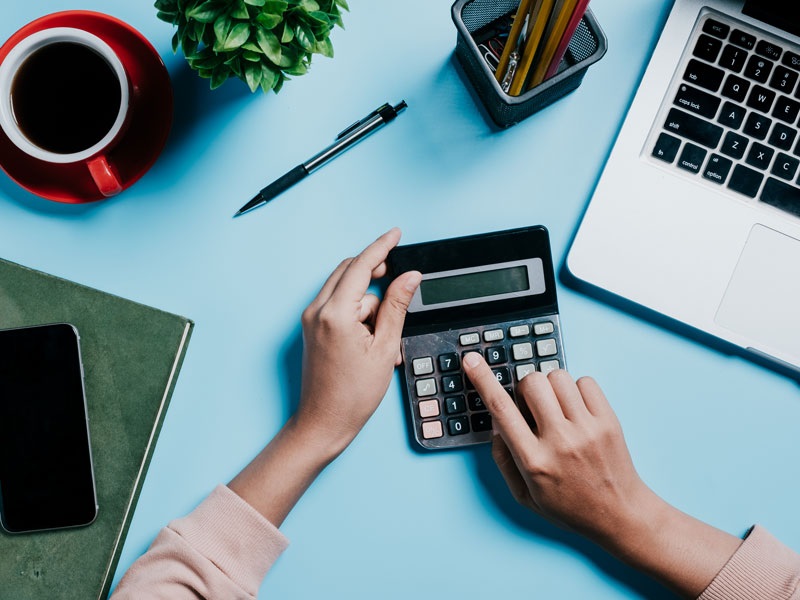 Having errors and negative items on your credit reports significantly lowers your credit scores. Professional credit repair services exist to help dispute and remove inaccurate, unverifiable items. It is not the same for every credit repair company. Don't just go with the first repair company you come across. Spend time doing thorough research to compare different services. Search online for reviews and look at rating sites like the Better Business Bureau. Choose companies with consistently positive feedback praising their results. Avoid services with a trail of complaints. Do background checks on the credentials of anyone you entrust with your sensitive financial information.  
Verify fair pricing
Legitimate credit repair companies charge affordable monthly fees, not large upfront payments. Costs typically range from $50 to $150 monthly. Consider the pricing structure carefully so there are no hidden costs. Understand what is covered at each pricing tier to get the best value services for your needs. Look for seasoned credit repair companies that have been around for several years. They will understand credit laws and have experience negotiating with creditors. Ensure they have experts on staff like credit attorneys and individuals with extensive reporting experience. These professionals know how to effectively dispute inaccurate items.  
Check dispute process  
The dispute process varies greatly amongst repair my credit services. Look for ones that leverage technology like automation to expedite disputes. But make sure there is human expert oversight as well. Combined automation and human review typically yield the best results. Avoid companies that outsource disputes or have an offshore dispute team. The right company will provide more than just filing disputes. They should offer credit monitoring, coaching, customized advice based on your credit profile, and tools to track disputes. Look for evidence they provide complete, ongoing support to yield the best outcome.
Review company reputation 
Research online reviews and complaint boards to ensure the service has a solid reputation. Look for services with an established history of achieving consistently good results for customers. Client testimonials and reviews praising their service are a good sign. Be wary of new companies with no reviews or evidence of past results. The best credit repair companies stand behind their service with a clear guarantee policy. Look for a satisfaction guarantee that promises a refund if you don't achieve increased scores or have items successfully disputed within a certain timeframe. Be wary of unrealistic promises that seem too good to be true.
Once you've selected a credit repair service, stay involved in the process. Log in regularly to check dispute status updates and new credit report/score alerts. If you have any concerns with the service, communicate them right away to your credit repair team. The right company will be responsive and answer all your questions promptly. Achieving your credit goals requires commitment from you and expertise from the service.
Take the time to research and select the ideal credit repair service for your unique needs and goals. Paying attention to reputation, experience, and guarantees ensures you get the premium service needed to remove negative items and boost your credit scores.