How to choose the right trading platform for your investment goals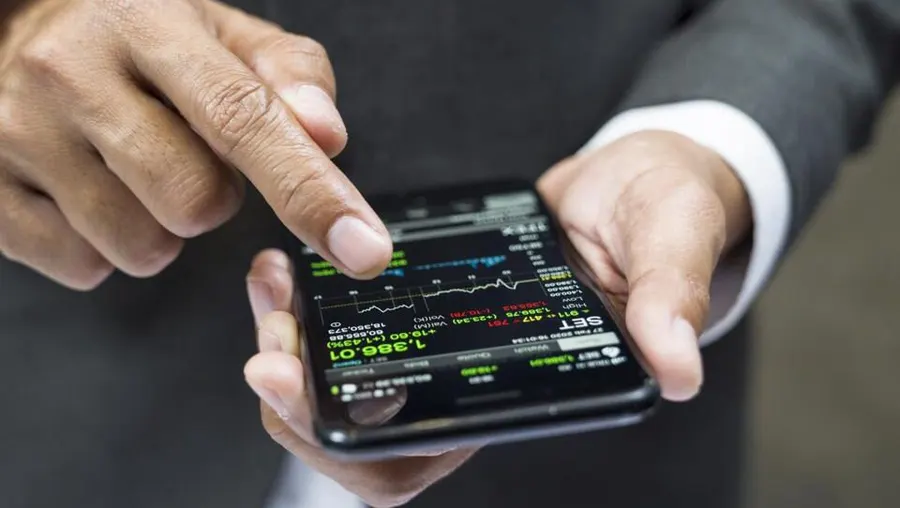 Are you a new investor trying to determine what type of trading platform best suits your investment goals? Investing in the right platform can make all the difference in achieving and maintaining success. Selecting one that provides real-time market data, advanced order types and tools suitable for whatever asset classes you are looking to invest in is essential.
In this article, we'll provide an overview of the different types of trading platforms available, discuss their features and how to evaluate which would be best suited for your needs. Read on to learn more about how you can select from among the top trading platforms tailored toward successful online investing.
Identify your investment objectives, budget and the type of trading you plan to do
Selecting the right trading platform for your investment goals can be daunting. With many options available in the market, it is essential to identify your investment objectives before choosing. Whether you are a beginner or a seasoned trader, setting realistic goals will help you narrow your search for the right trading platform. Do you want to diversify your portfolio, generate income, or grow your wealth over time?
Once you clearly understand your investment preferences, choosing a trading platform that aligns with your goals becomes more straightforward. Remember, the key is to make an informed decision based on your requirements and not just the platform's popularity.
Research different trading platforms and their features to find one that best fits your needs
Once you have identified your investment goals and budget, the next step is to research different trading platforms and compare their features. Consider factors such as commissions and fees, order types, charting capabilities, news feed access, analytical tools, mobile applications and customer service before deciding.
For Australian investors, trading software Australia is significant because of the advanced regulations in place for online investing. It would also help to look for a local platform approved by ASIC (Australian Securities & Investment Commission). It will ensure that your investments comply with all applicable laws and regulations.
Compare fees and commissions charged by each platform
The fees and commissions charged by trading platforms should be considered when evaluating their suitability for your needs. Different brokers have different fee structures, which can significantly affect overall trade performance. Look for brokers that offer competitive rates, low spreads (the difference in the buy and sell prices of security) and flexible commission rates.
In addition to standard charges, some trading platforms may charge additional fees, such as account maintenance or deposit/withdrawal fees. It is essential to read through all the terms and conditions of service before opening an account with any broker. It will help ensure that you are not surprised by unexpected costs down the line.
Examine the risk management tools offered by each platform
Risk management is an integral part of successful trading. Different platforms offer various tools to help manage risk and protect your capital. Ensure that the selected platform provides features such as price alerts, stop loss orders, trailing stops, and other automated trading strategies.
Additionally, it is essential to evaluate the customer service provided by the broker. It includes the responsiveness of the customer support team and their ability to provide answers to your queries promptly. The right platform should try to understand your needs and provide prompt solutions when required.
Consider user reviews and ratings when selecting a platform
Reading user reviews and ratings can be a great way to get an idea of the quality of service offered by different trading platforms. Consider the opinions of experienced traders who have used the platform in the past and feedback from those currently using it. It will provide an unbiased perspective on its features, customer service and overall performance.
Once you have identified a suitable trading platform, read through all the documents provided by the broker carefully before opening an account. Understand every aspect of their services, including commission rates, order types and software features. These steps will help you make wise investments and become a successful online investor.
Make sure the platform is secure and compliant with industry regulations
Finally, it is essential to verify that your platform is secure and compliant with all applicable laws and regulations. Ensure that protective measures are in place to secure your data and financial information. The trading platform should also be authorised by a reputable regulator, such as ASIC or FINRA, so you can rest assured that your investments are safe.
By following these steps, you can select the right trading platform that meets your investment goals and fits your budget. It will enable you to make informed decisions when making trades, increasing your chances of becoming a successful investor.