When Should You Avoid Raising A Claim For Bike Insurance?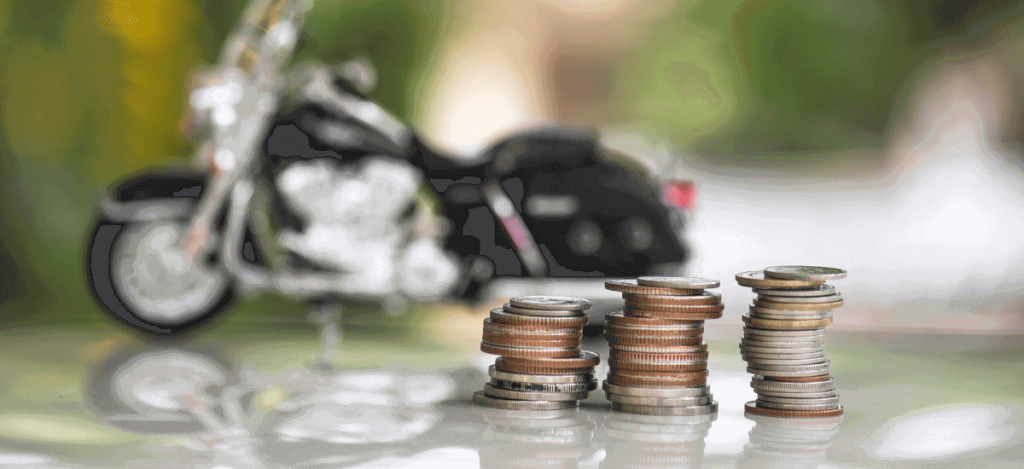 It is important to read the fine print on your policy document to determine what charges are covered and those that are excluded before submitting a two-wheeler insurance claim. Policyholders frequently have their claims denied because specific expenses they want to claim bike insurance for are not covered.
The insurance provider will accept your claim and refund or cover the costs associated with accidents, if any, if you have purchased add-on covers that will raise the value of your policy and ensure that you are completely covered.
However, the insurance provider might ask you to fund some fees if you didn't obtain add-ons like accident hospitalisation or third party liability coverage. Therefore, it is crucial to only submit claims when you are certain that the insurance provider will take them into account.
Lack of full disclosure of information
It is best if you do not file for a claim if you had not given some facts to the insurance company at the time of obtaining the insurance policy or if part of the information had been supplied inaccurately or incorrectly.
The insurer may reject your claim due to factual inaccuracies, and there may also be legal repercussions. Before you go to claim bike insurance, verify that the insurance company has all the relevant information.
Driving while under the influence 
People are asked not to file claims if they were impaired by drink or drugs during the collision. Again, insurance companies won't consider such claims, and the fact that you were driving while intoxicated could get you into serious legal problems, especially if any third parties were injured.
Deceptive additions
It is typical for consumers to include additional repairs to parts when filing a claim in order to reduce their own maintenance expenses. The insurance company may terminate your policy immediately and revoke it if it determines that you have been attempting to obtain more insurance than you are entitled to. This may make it extremely difficult for you to obtain another two-wheeler insurance policy in the future like Bajaj Allianz two wheeler insurance.
Riding while unlicensed or not nominated
If you lend a friend your two-wheeler and they get into an accident, the insurance company won't pay out if the rider didn't have a legal driver's licence. Make sure the rider has a valid licence with them at the time of the accident if you file a claim in such a case. If the rider did not have a licence, it is implied that the policyholder gave the non-licensed person permission, and the policyholder will be responsible for the charges. While some policies only provide coverage for the car's owner, others let the owner choose other riders.
Insurance companies take into account the claim application during the claims process if the accident was brought on by the owner or a designated rider operating the car at the time. Therefore, avoid filing a claim if the rider who was involved in an accident was not nominated and was not in possession of his or her licence at the time of the accident, since doing so could lead to needless legal issues.
Unreliable or improper servicing
The insurance company may not accept claims if your car was not serviced in accordance with the manufacturer's guidelines and was involved in an accident. The most common explanation given by insurance companies in these situations is that the accident may have been caused by defective auto parts. If you decide to in the future, be sure that it is serviced periodically in accordance with the manufacturer's instructions.
If all the paperwork and rules are followed, it's easy to get a claim for third party bike insurance Bajaj Allianz.
Subscribe to Bajaj Allianz General Insurance Company YouTube Channel.
Insurance is the subject matter of solicitation. For more details on benefits, exclusions,
limitations, terms, and conditions, please read the sales brochure/policy wording carefully
before concluding a sale.